Home page
A protest campaign over poor walking and cycling safety
Effective road safety planning: what should be happening
What the vision should be
Road safety planning and policing: what we have a right to expect
Poor Merseyside road casualties should be considered
Other relevant information
Past strategies
Options that should be considered
Merseyside road safety failures
Merseyside / national road safety failures
Merseyside road safety concerns
So-Mo project on pedestrian casualties
Merseyside road safety improvements
Taking action on poor road safety
Current campaigns
Newsletters
News
About
Contact
Walking and cycling safety in Merseyside
Walking and cycling safety in Merseyside is poor and is not improving.

Attempts at polite engagement with the decision makers have failed to lead to any changes.

Concerned citizens have an obligation to start a protest campaign.

Children have a right to safe and healthy streets
Roads should be safe with no child deaths or serious injuries (termed "Vision Zero")
Every child from age 5 should be able to walk safely to school
Every child from age 8 should be able to cycle safely to school
And people with disabilities should similarly be able to travel around their neighbourhoods safely.
We have a right to expect competent decision making from politicians, officials and the police in protecting children and other vulnerable people.
We have a right to expect decision makers to adhere to the seven
Principles of Public Life
of: selflessness, integrity, objectivity, accountability, openness, honesty, and leadership.
But instead, we have a corrupt system where decision-makers have been corrupted by power and/or self-interest - where decisions are based on ignorance, arrogance, bias, malpractice and unaccountability - leading to deaths, injuries, widespread fear of taking normal healthy exercise, and ill-health from inactivity.
It is a scandal, and it is time that decent people refused to tolerate it, and started a campaign of civil disobedience similar to that in the Netherlands (the
Stop de Kindermoord
campaign) of the 1970s.
The Climate Emergency and walking & cycling safety
Global warming needs to be limited to 1.5 deg.C.
The UK's CO2 budget will run out
within a few years
- much faster than most people realise.
Radical changes need to be made to highways so that walking and cycling are given much higher priority, and the use of fossil fuels can drop rapidly.
A useful resource is the
reports from the Tyndall Climate Centre
showing how quickly emissions must fall for each local authority - typically well over 10% per year.
News
Demonstration outside Regional Authority
Twenty demonstrators showed their concern about poor cycling facilities at the December meeting of Liverpool City Region Combined Authority (Dec 2018)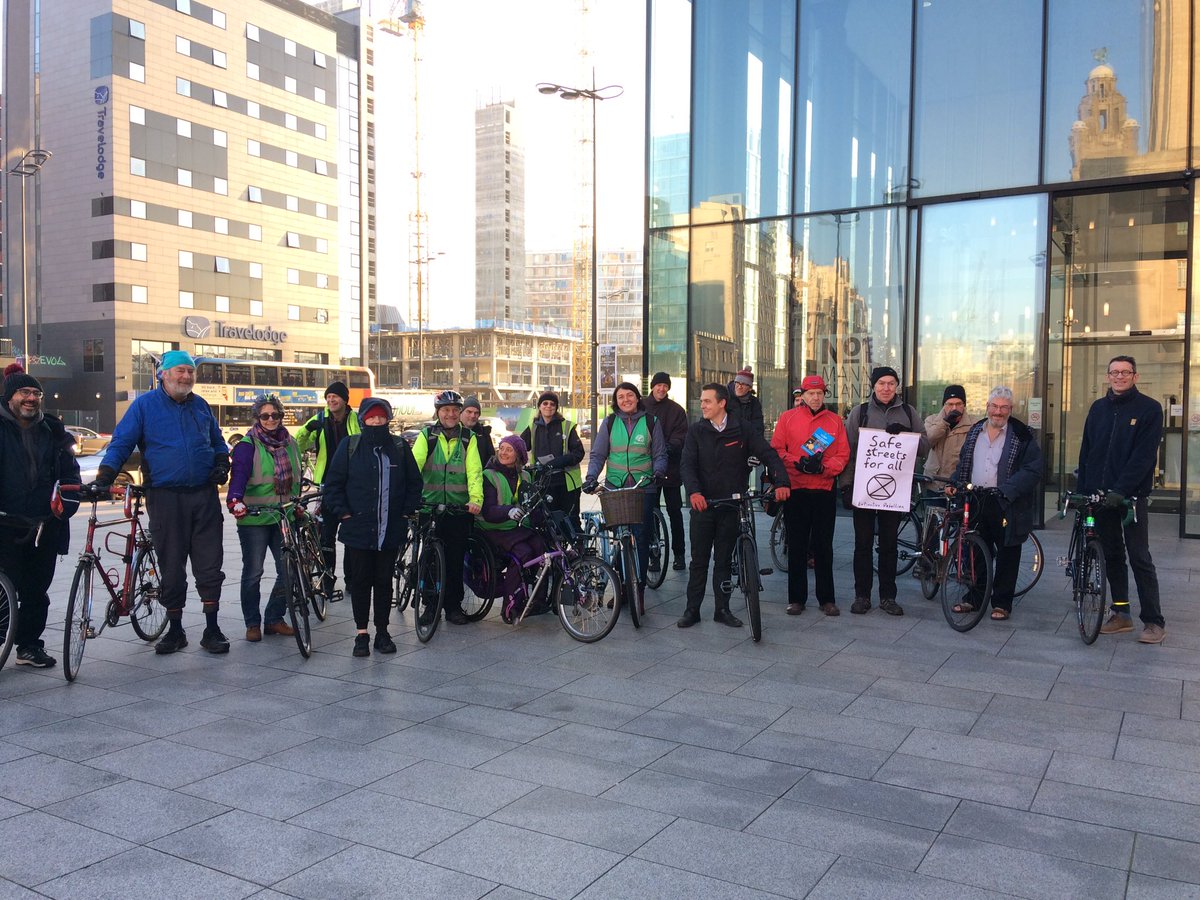 ---
Poor Merseyside road casualty figures continue
The latest figures from the DfT database (for 2017) show Merseyside still bottom for pedestrian safety and very poor in other areas.
Read more (December 2018)

---
August 2018 Newsletter now published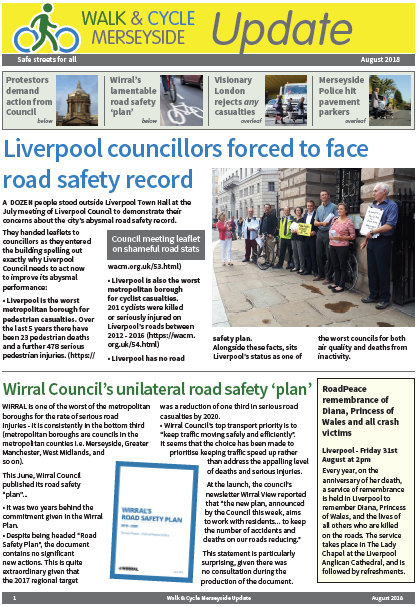 https://www.wacm.org.uk/files/wacm_news_aug_2018.pdf (August 2018)

---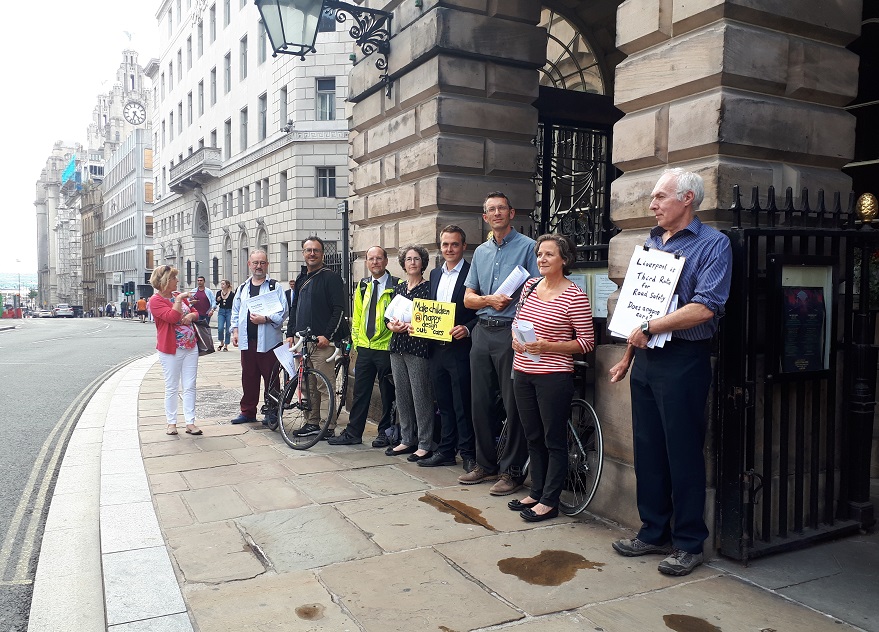 Demonstration outside Liverpool Town Hall
A dozen demonstrators expressed their concerns about poor Liverpool road safety at the July meeting of Liverpool Council (July 2018)


---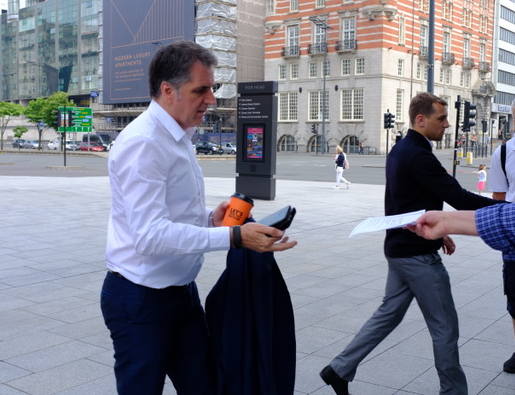 Demonstration outside the City Region Authority meeting
Members of pedestrian and cycling groups distributed leaflets outside the Liverpool City Region Combined Authority meeting to show the concern around Merseyside that little is being done by the Metro-Mayor Steve Rotheram and the Combined Authority to stop another 96 road deaths, improve air quality and make roads safe for children to walk and cycle to school. (May 2018)


---

Merseyside Police leading the way on pavement parking
The Police have updated their website, issued a media release, and are distributing information cards in conjunction with community groups. Read more (March 2018)


---

16 December 2017 Newsletter now published See here
including the Declaration of every child's right to safe & healthy streets


---

23 November Newsletter now published See here
Liverpool is the worst of the metropolitan boroughs for pedestrian and cyclist casualties.


---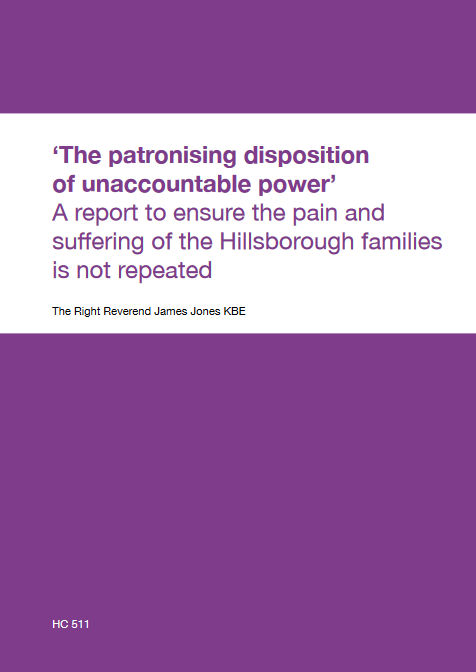 Report on the Hillsborough disaster
The patronising disposition of unaccountable power was published in November 2017. It describes the abuse of power and how it continues - as is well known by those volunteering on road safety in Merseyside - see here.


---
Latest Newsletter now published
See here.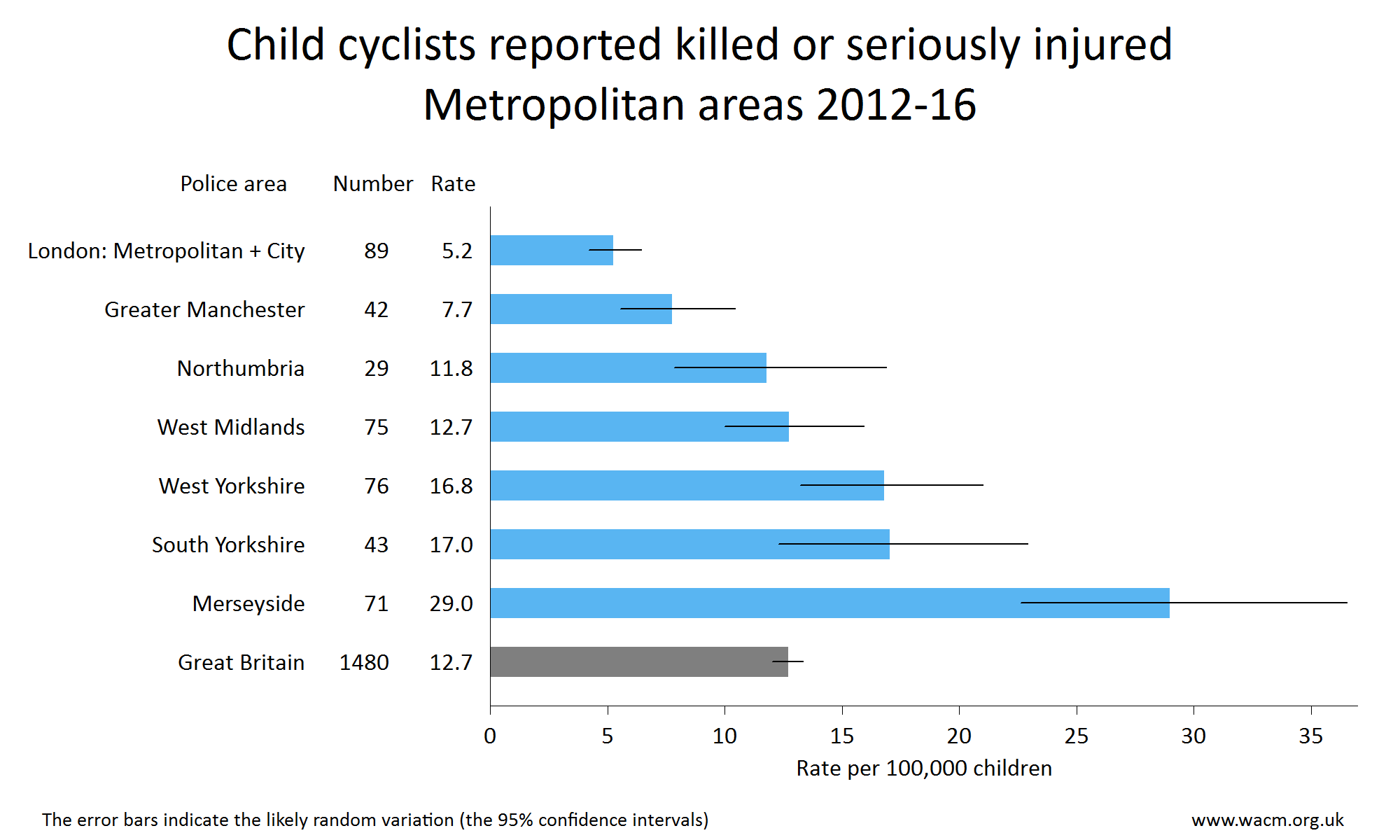 Merseyside road casualties remain poor - still worst in the country for pedestrians and child cyclists.


---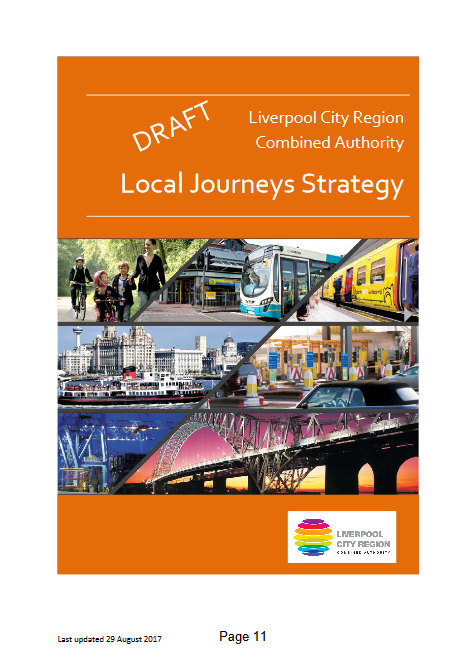 Local Journeys Strategy for the Liverpol City Region
The Strategy was agreed by the Combined Authority in September 2017. It is another inadequate strategy. (October 2017).


---

Road safety malpractice by Wirral Council
After 9 months, there is still no response from Wirral Council regarding concerns of malpractice in road safety - see here (September 2017).


---

Concerns about the LCR Road Safety Strategy
Three community groups have jointly written to the Merseyside Police and Crime Commissioner and the Merseyside Metro Mayor with serious concerns that the new regional road safety strategy will do very little to reduce road casualties. See here. (September 2017).


---

See also older news at https://www.wacm.org.uk/102.html.


---
Comments:
Comments on Version 2
Tim
24 Nov 2017 at 07:58
Interesting and shocking. I have shared this at Merseyside Cycling Campaign Facebook
Reply by
Ian Campbell
16 Dec 2017 at 13:00
Thanks Tim
---
Comments on Version 1
NorthWalesSaint
6 Nov 2017 at 14:01
When carrying out Community Speed Watch, we have established that in excess of one third of vehicles are exceeding the limit. Is it any wonder the statistics are so poor & cycling is considered hazardous?
Reply by
Ian Campbell
14 Nov 2017 at 08:17
This is roughly similar to the latest national survey - the DfT found 53% of cars exceeding 30mph speed limits (https://www.gov.uk/government/uploads/system/uploads/attachment_data/file/623261/vehicle-speed-compliance-statistics-2016.pdf) - slightly down from previous figures. Yes, lawlessness on the roads is common and contributing to deaths and injuries of pedestrians and cyclists.
---
Last updated: 27 Dec 2018